Elevate Your Impact: Join as Participant Today!
Are you ready to be a part of the most cutting-edge event of the year? Welcome to the Smart Melaka International Conference and Expo 2023 (SMIX 2023) – a groundbreaking convergence of innovation, technology, and networking. It's time to unlock new possibilities and shape the future together!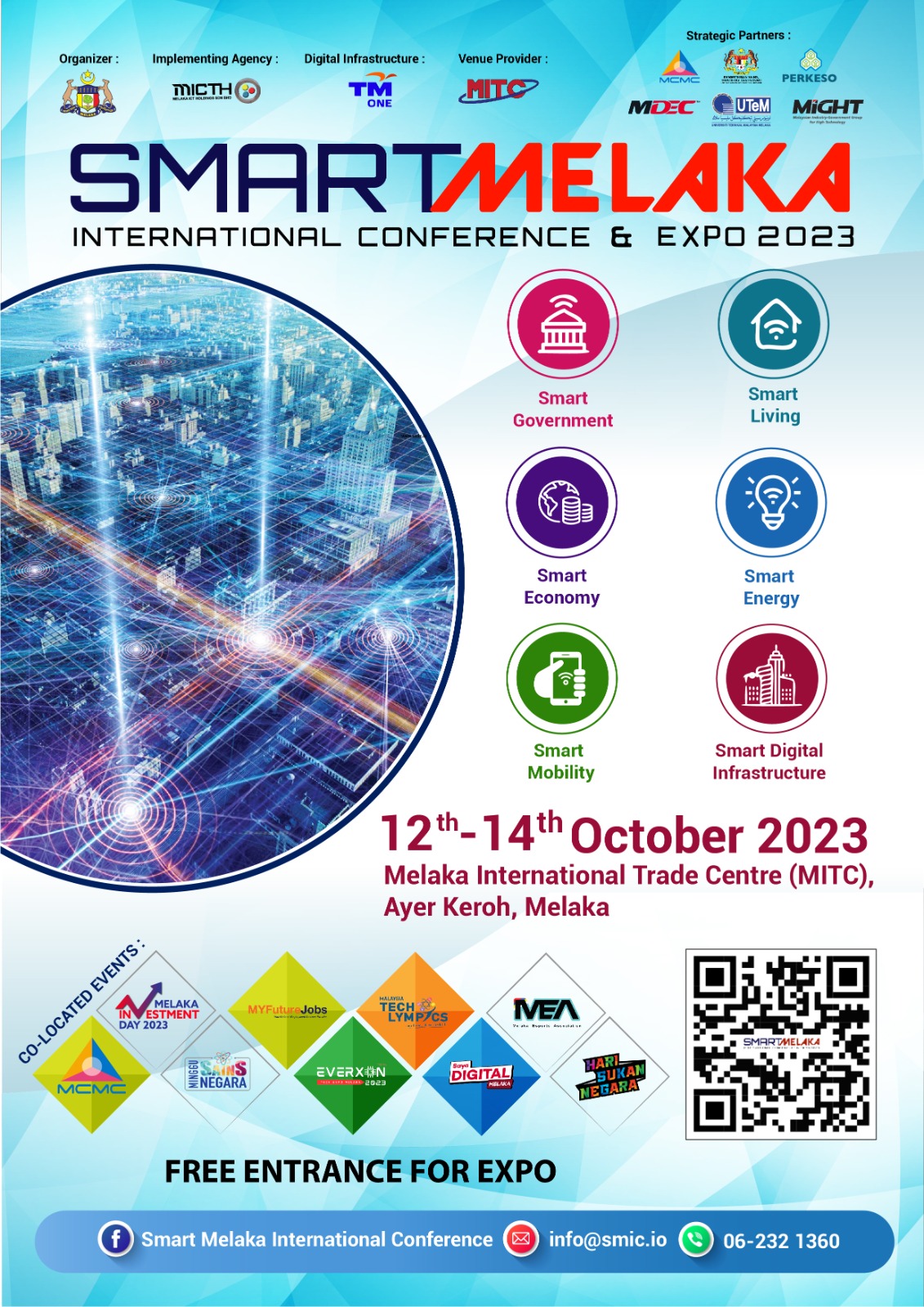 SMIX 2023 Booklet
Don't miss this unique opportunity to be a part of the SMIX 2023 – where technology meets innovation, and connections shape the future. Reserve your spot today as a participant or exhibitor and embark on a journey to redefine the boundaries of what's possible.
Get ready to embark on a transformative journey at the SMIX 2023. Download the booklet, secure your spot, and be a part of the movement that is shaping the future of technology and innovation.
We look forward to welcoming you at the SMIX 2023!
Conference Pass
2 days conference (Corporate Rate)
Full access to conference & exhibitions

Meals during the conference

Exclusive SMIC 2023 Participant Lanyard & Gift Bag

E-certificate as SMIC 2023 participant

Special rate for accommodation

HRD Corp Claimable
Conference Pass
2 days conference (Government & Student Rate)
Full access to conference & exhibitions

Meals during the conference

Exclusive SMIC 2023 Participant Lanyard & Gift Bag

E-certificate as SMIC 2023 participant

Special rate for accommodation

HRD Corp Claimable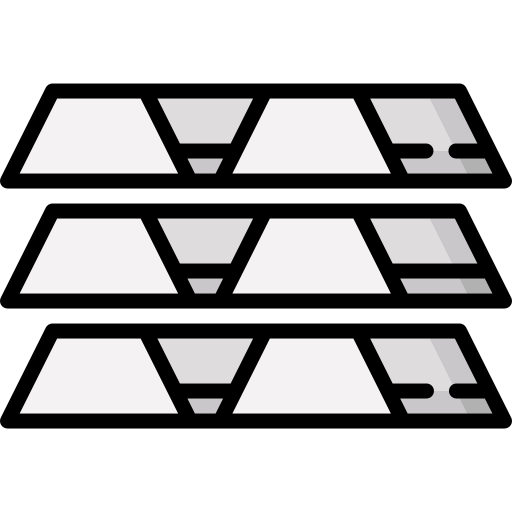 Platinum
Round Table Discussion with YAB CM
Bussiness Matching Session
Premium Exhibition Booth
5 Complimentary seat(s) of 2 days conference
Publicity & Acknowledgement
Media Recognition
1 Slot as Panel Speaker slot for conference
1 Slot as Keynote Speaker (Slot)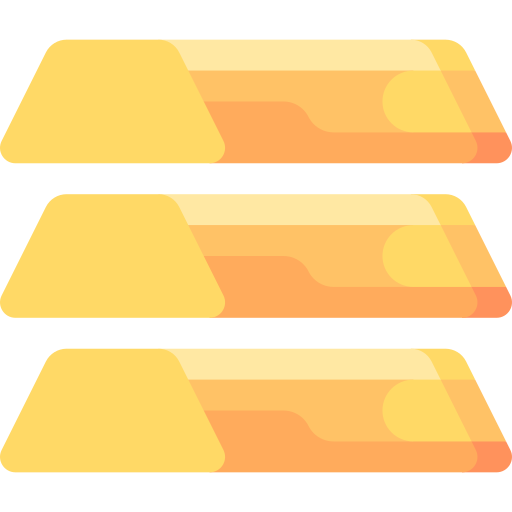 Gold
Business Matching Session
Exhibition Booth
4 Complimentary seat(s) of 2 days conference
Publicity & Acknowledgement
Media Recognition
1 Slot as Panel Speaker slot for conference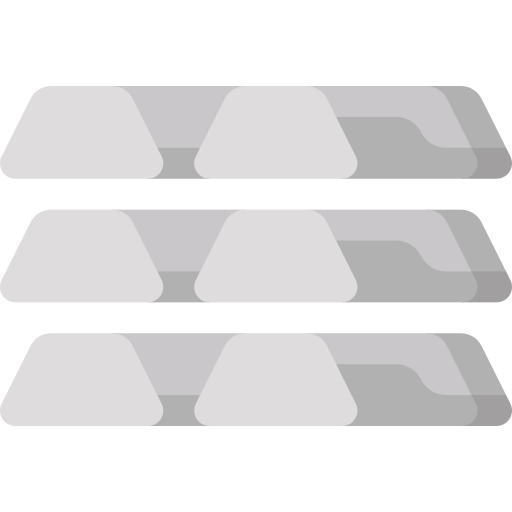 Silver
Business Matching Session
Exhibition Booth
3 Complimentary seat(s) of 2 days conference
Publicity & Acknowledgement
Media Recognition
1 Slot as Panel Speaker slot for conference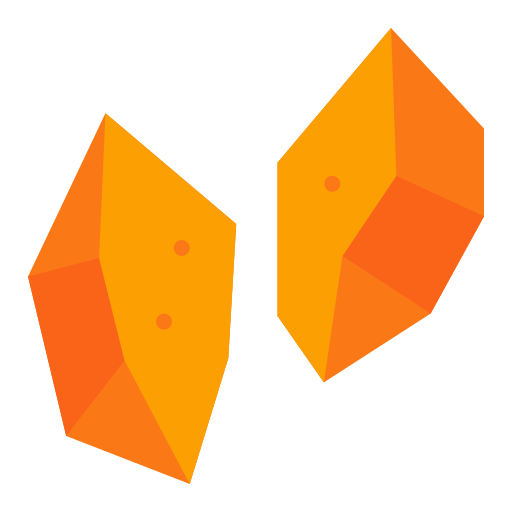 Bronze
Business Matching Session
Exhibition Booth
2 Complimentary seat(s) of 2 days conference
Publicity & Acknowledgement
Media Recognition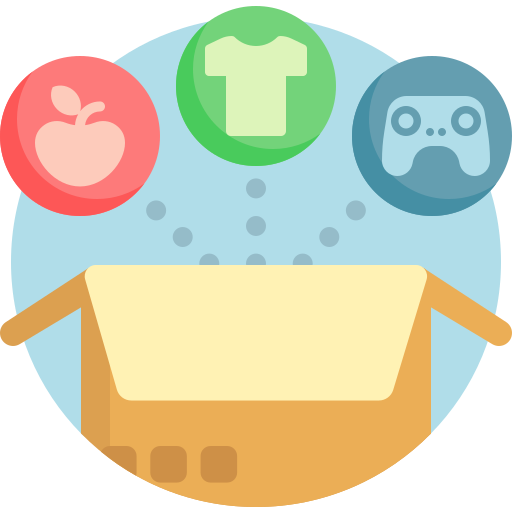 In-Kind
Speacial rate for conference passes
Publicity & Acknowledgement
Media Recognition