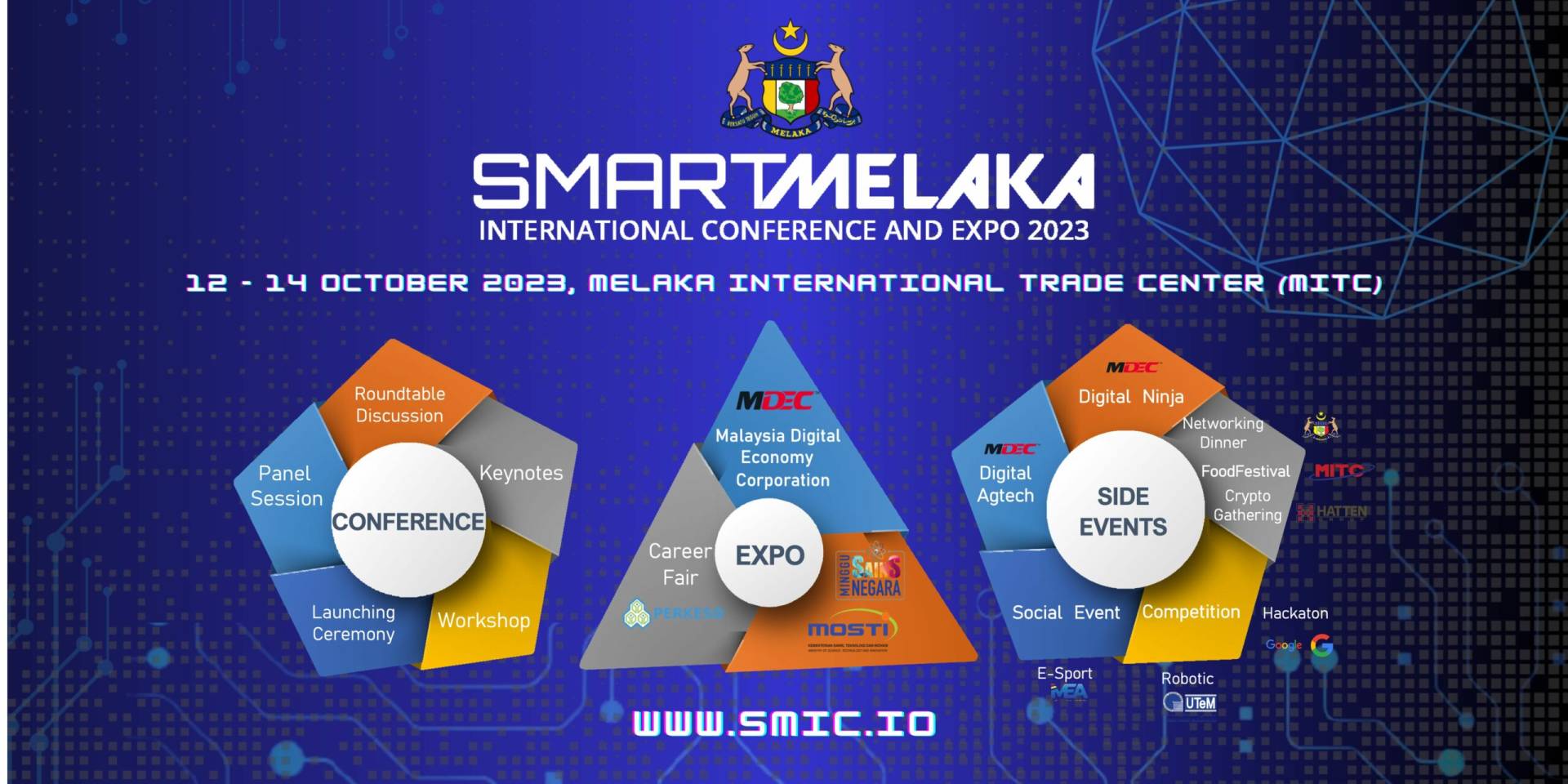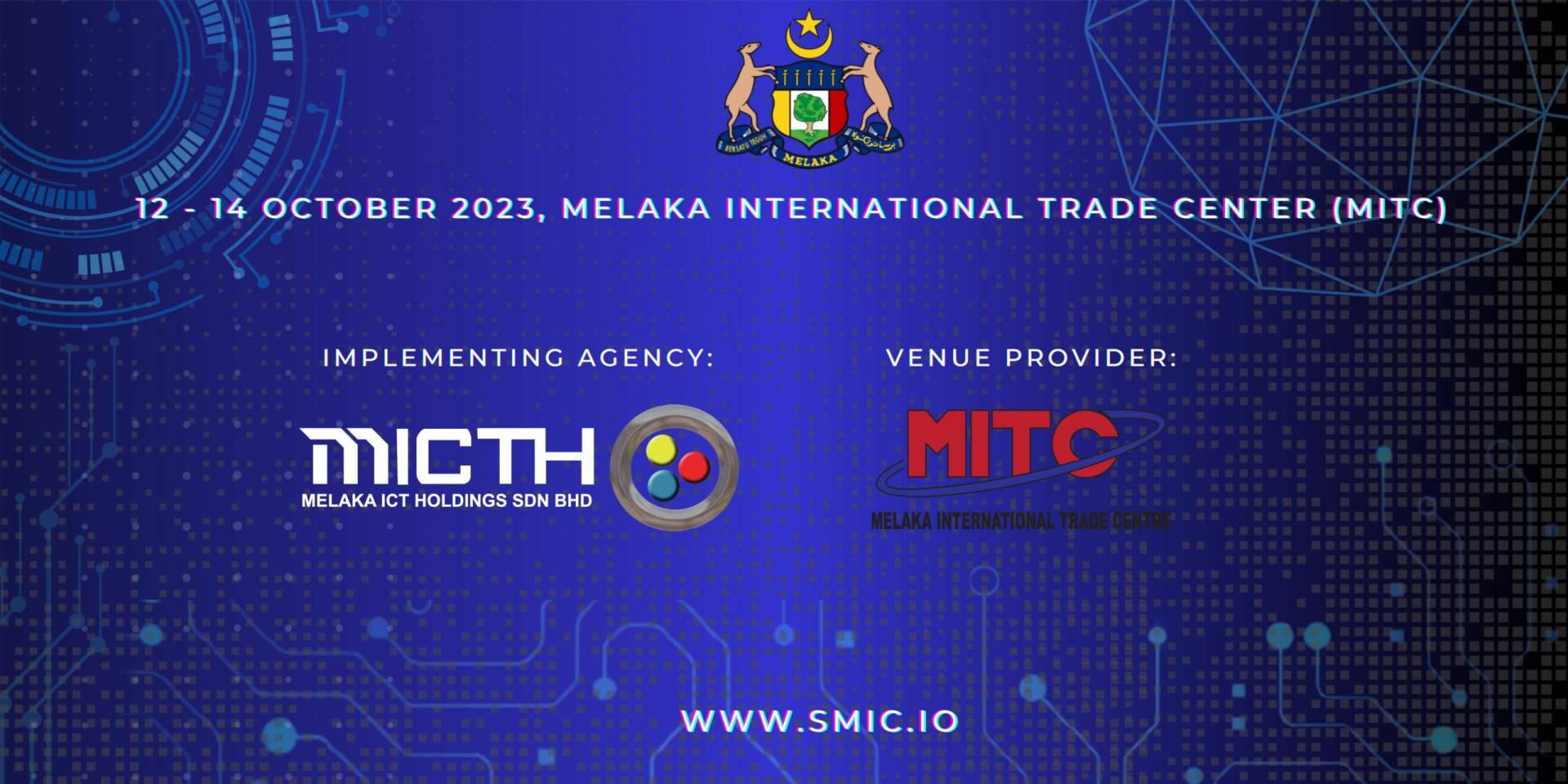 Join us for our SMIC 2023 
We are thrilled to invite you to the most anticipated event of the year, dedicated to exploring the limitless possibilities of smart cities. As technology continues to transform our world, cities around the globe are embracing innovation to create smarter, more sustainable, and efficient urban environments.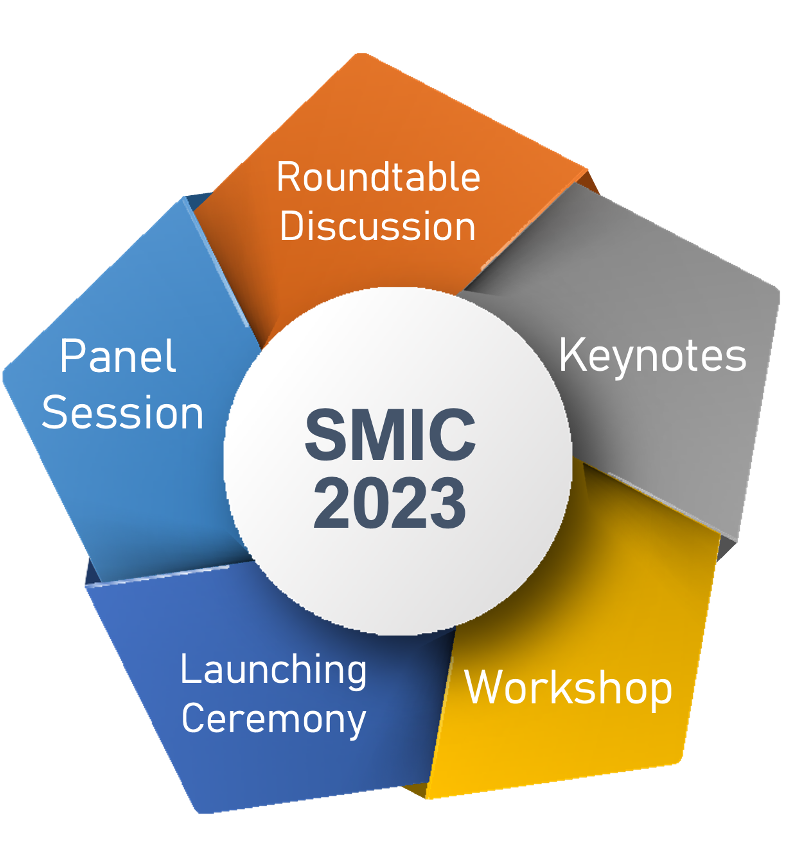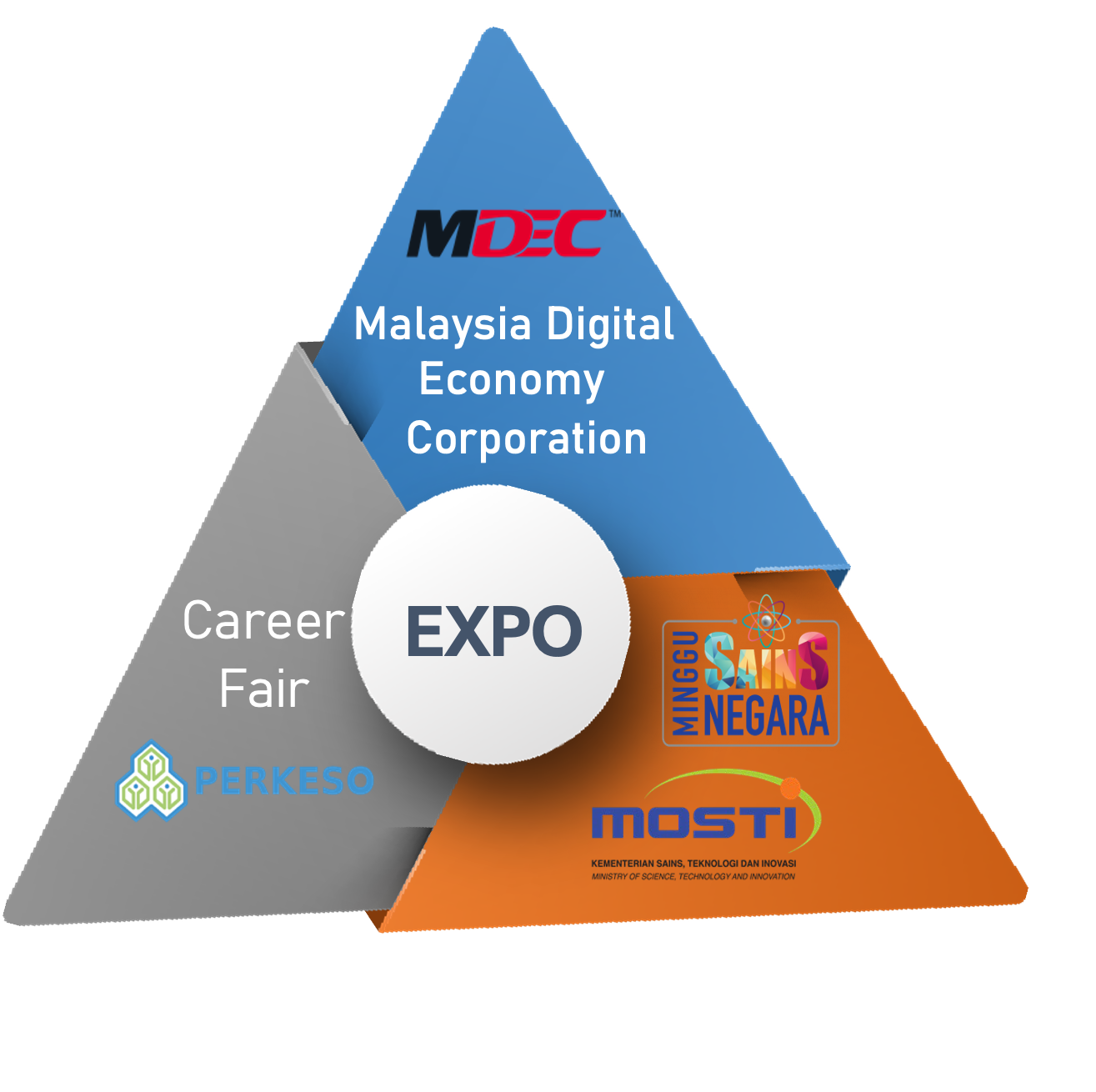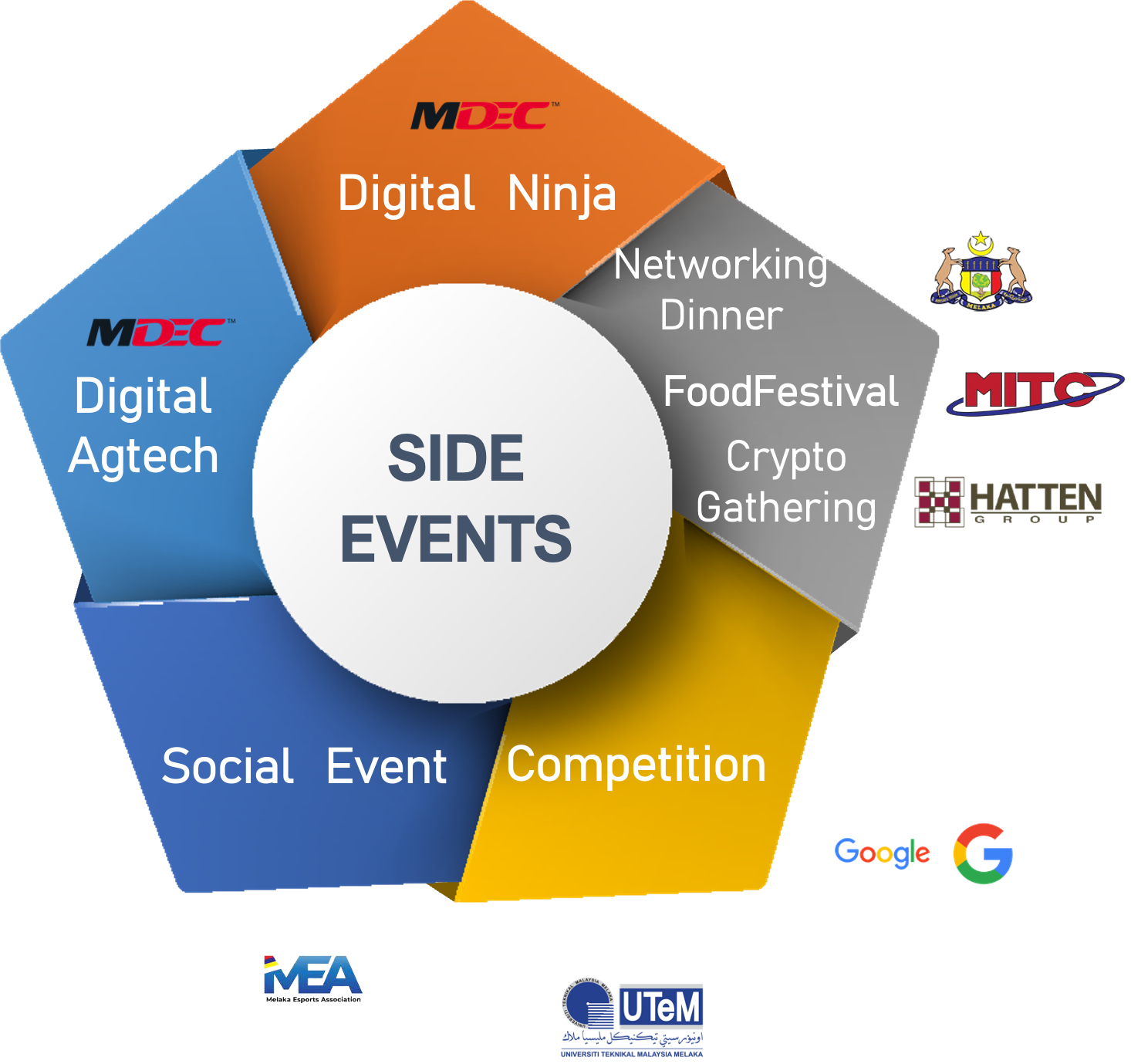 Discover the limitless possibilities of smart cities at the Smart City Expo and Conference, the premier event dedicated to showcasing the latest innovations, technologies, and strategies driving the transformation of cities worldwide.
Engaging Panel Discussions
Engage in lively discussions with renowned experts as they delve into critical topics such as sustainable energy, digital infrastructure, mobility solutions, data analytics, citizen engagement, and more.
Inspiring Keynotes
Listen to visionary speakers who have made significant contributions to the smart city landscape. Gain insights into the latest trends, challenges, and success stories, and be inspired by their transformative ideas
Expo & Exhibitions
Experience a showcase of cutting-edge technologies and solutions that are shaping the smart city landscape. Engage with leading companies, startups, and research institutions that are driving advancements in areas like IoT, AI, renewable energy, and urban planning.
Techlympic
Designed based on an inclusive, informal and interactive approach to learning and building confidence in Science, Technology and Innovation (STI), the Malaysia Techlympics also managed to provide exposure to 150 children with special needs from eight schools and 545 indigenous children through its Inclusion Outreach tour program which was carried out in 66 locations across the country.
What participants say about our SMIC2022!
Yohanathan, Kuala Lumpur
Attending the Smart Cities conference was a truly eye-opening experience. The event showcased the latest advancements in urban innovation and provided invaluable insights into creating sustainable, efficient, and interconnected cities. I left the conference feeling inspired and armed with practical solutions to implement in my own work. Highly recommended!
Aziana, Penang
The SMIC2022 I attended was simply outstanding! It was extremely informative and gave me actionable strategies to implement right away. The presenter was professional, engaging and really knew their stuff. I would highly recommend to attend the next SMIC.
Farah, Sabah
The Smart Cities conference exceeded all my expectations. The diverse range of topics covered, coupled with engaging discussions and networking opportunities, made it an invaluable platform for learning and collaboration. I came away with a fresh perspective on urban development and a renewed commitment to making our cities smarter and more resilient.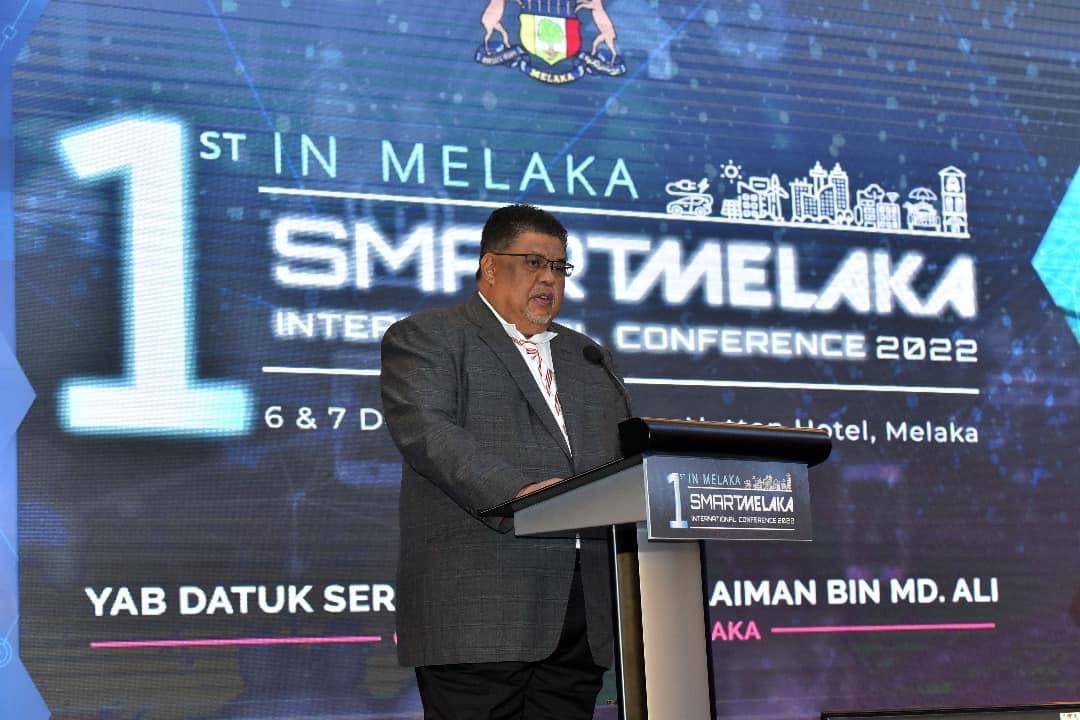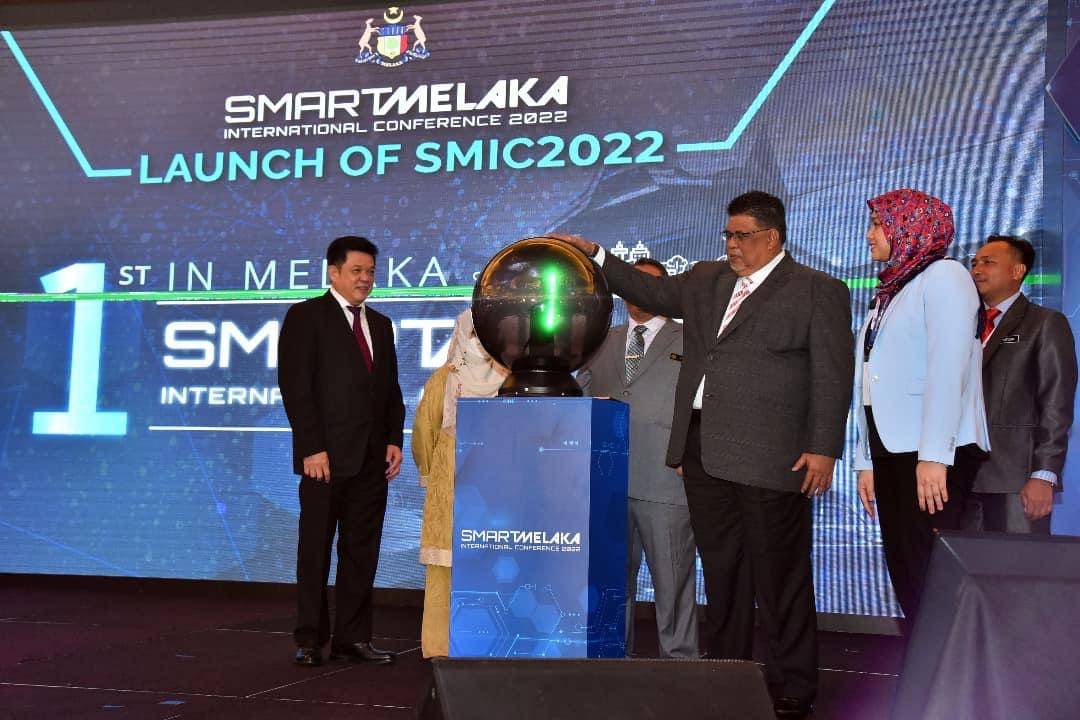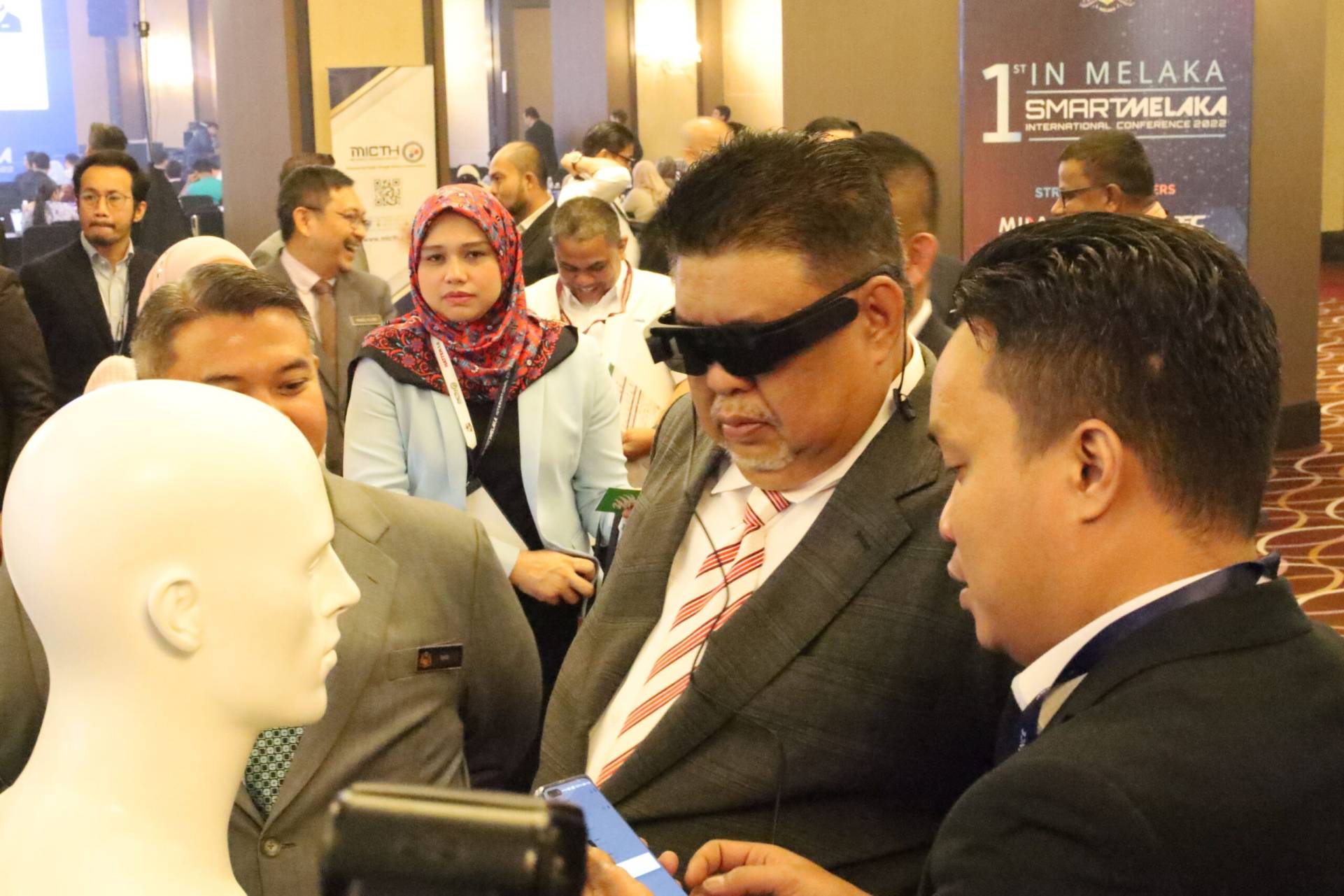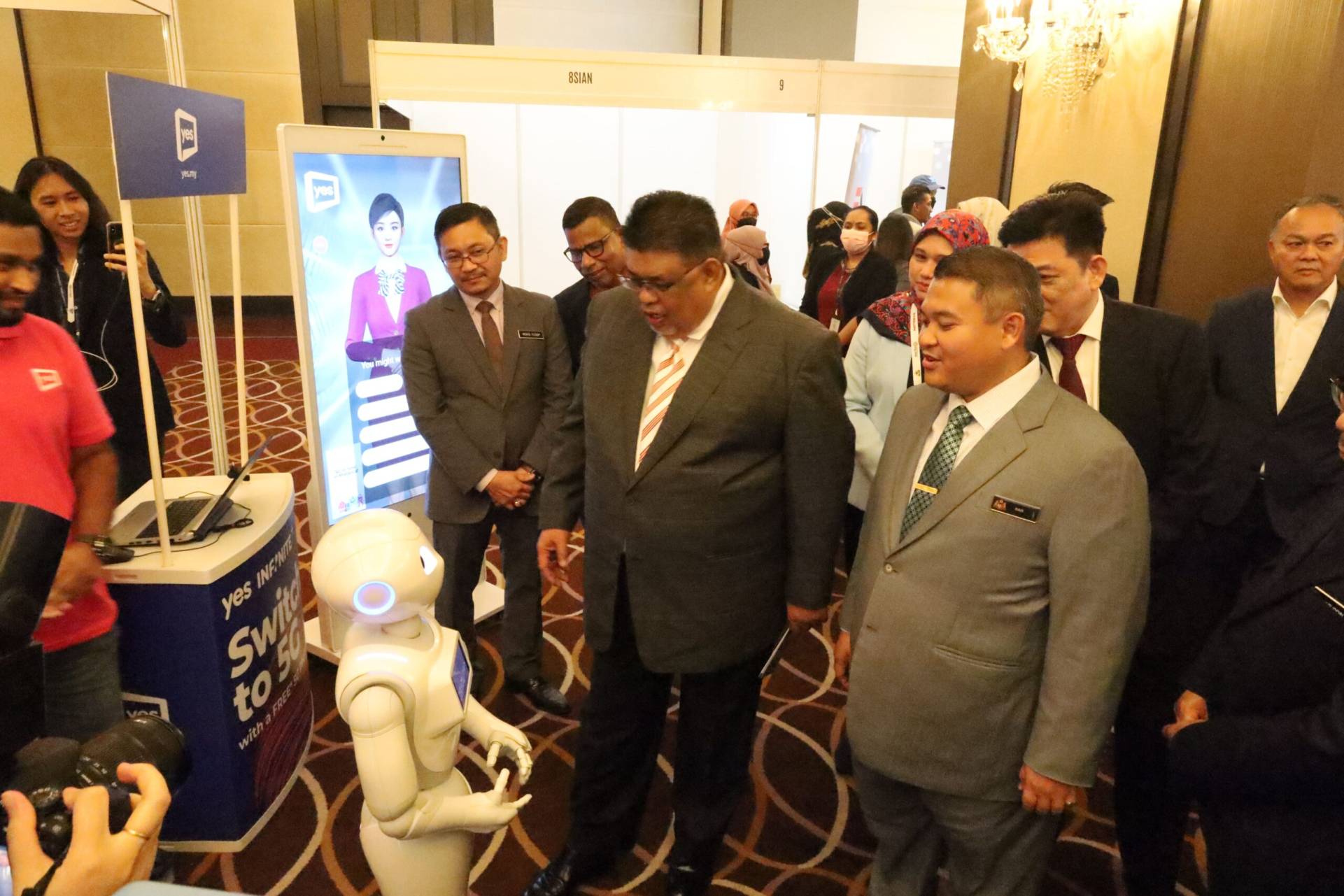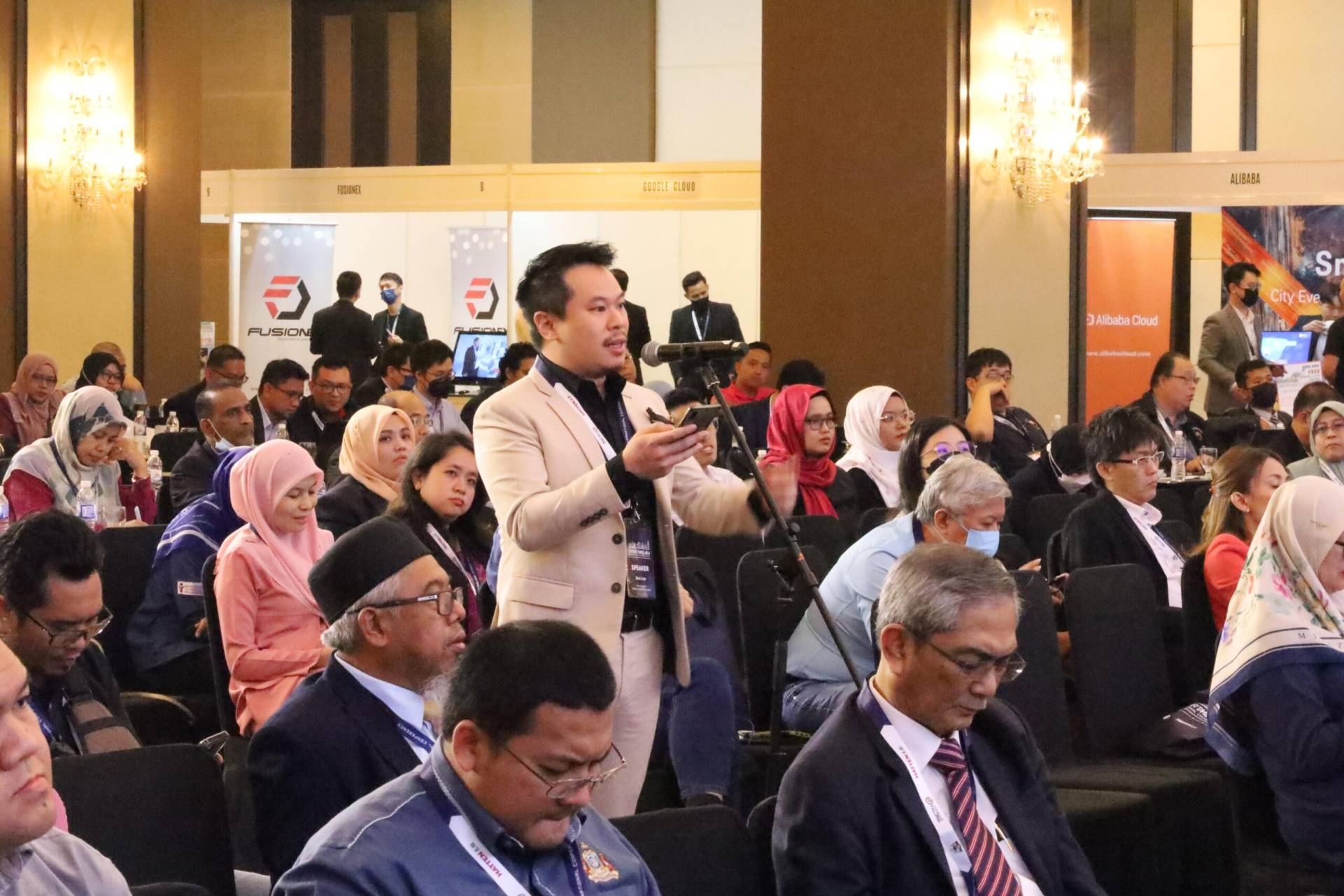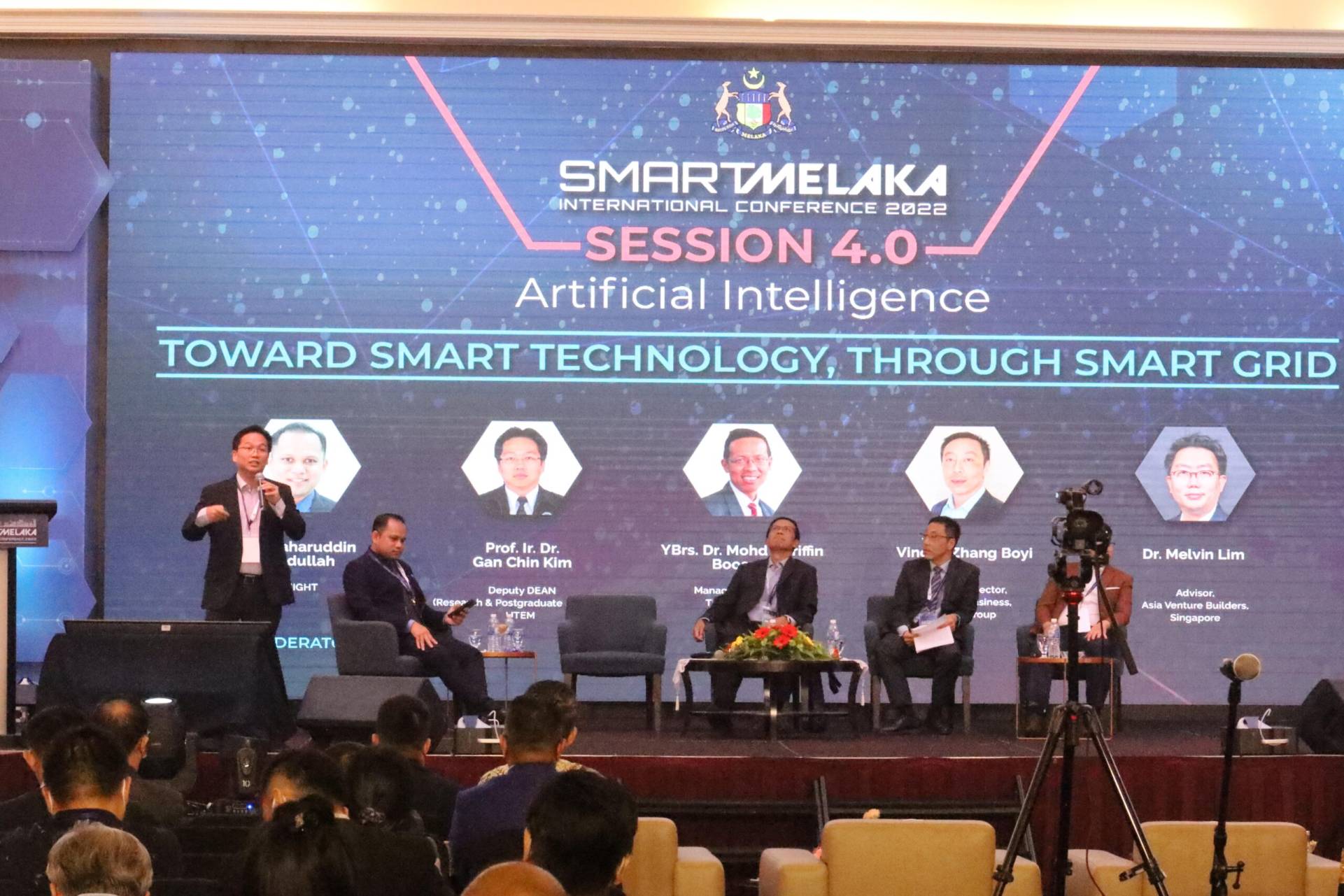 9D4A2C53-9B85-4BF3-9D99-345718343764
7F195516-8D95-4785-A007-B1813BF280AD







Are you looking for answers to some of the frequently asked questions about our upcoming Conference & Expo?
How do I sign up for the SMIC2023 & SMX2023?
We are currently accepting pre-registration for participants – conference attendees, exhibitors.
When will the SMIC2023 & SMX2023 take place?
12 October 2023 – 14 October 2023
Is there a cost associated with joining the SMIC2023 & SMX2023?
There is minimal participation fees according to types of participations
What topics will be discussed during this conference?
The topics will be covered are based on the SMIC2023 themes which are Smart Living (Cashless Society) and Smart Goverment (Digital Signature , Digital public services).
12 October 2023 – 14 October 2023
An Unmissable Opportunity to Explore the World of Smart cities!
© 2023 All Right Reserved